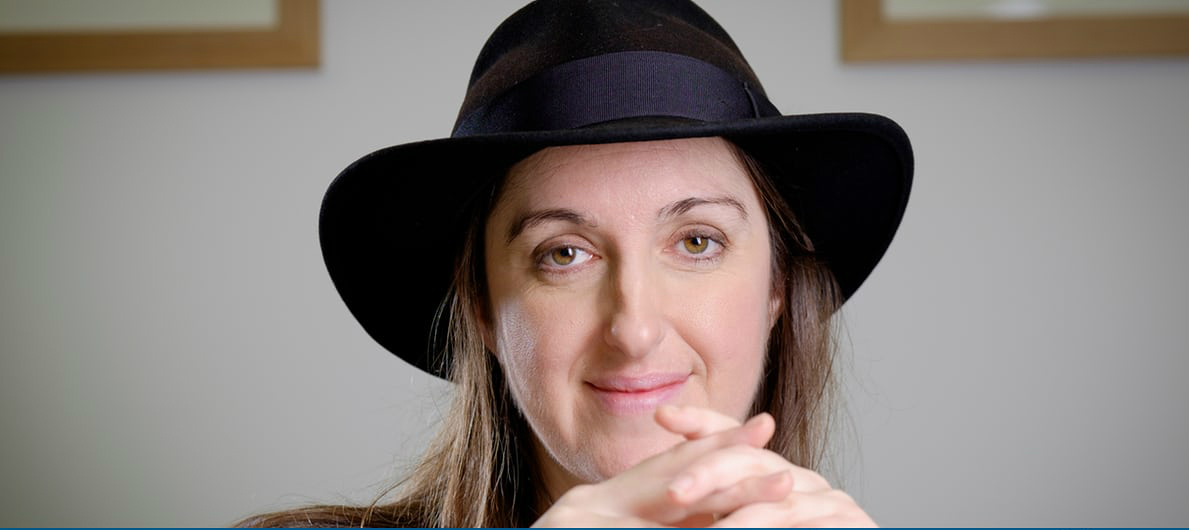 A SKINFUL OF SHADOWS BY FRANCES HARDINGE
frances Hardinge's last novel, The Lie Tree, won the general Costa book grant in 2015; the main other kids' book to have done as such is Philip Pullman's The Amber Spyglass, in 2001. Hardinge is at the bleeding edge of youngsters' fiction, with a rich, strange taste for dialect, an eye for the striking and able picture and stories that uncover a staunch barrier of the feeble and the mistreated. Likewise, she consolidates an unpretentious, scholarly approach with plots that swoop and take off.

Her dimly awe inspiring new book is a commendable follow-up to The Lie Tree, set just before the begin of the English common war. Hardinge has dependably been keen on parts and pairs; in how a character, evidently great, can be just a fragment far from being awful; in how discernments and assessments move as per point of view and circumstance. Her courageous woman in Cuckoo Song was a pixie changeling, unconscious that she had been made and put into the family that she thought hers; Faith in The Lie Tree must battle against the strictures put on ladies in the nineteenth century, while unpicking a web of lies around her researcher father.

Makepeace, the hero of this new book, additionally faces a secret around her introduction to the world, and is encompassed by a comparable web of falsehoods. Every one of these young ladies are naturally introduced to control structures that seem to tighten; all discover that things can be made more pliable.